Hangnaameedhoo island
Hangnaameedhoo island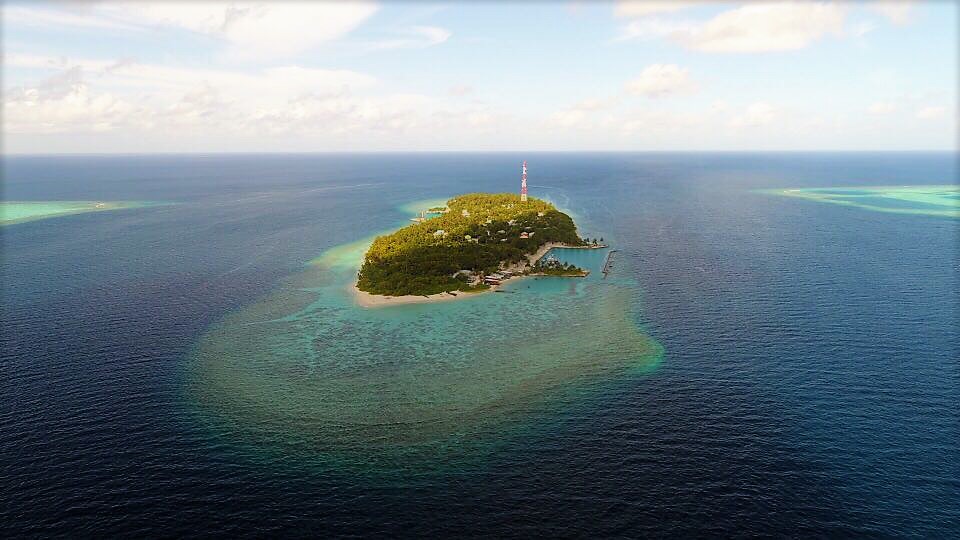 Hangnaameedhoo is a small fishing island south-west of Malé, in the South Ari Atoll, that you can reach in about 80 minutes with a fast boat from the capital itself. The island, less than one km long and less than 200 meters wide, is crossed by small horizontal and vertical sandy roads around which the homes of the Maldivian residents develop. The inhabitants are around 500 people, almost all fishermen, who populate this corner of paradise and work on the island or in the capital.
On the island you will find a little bit of everything, from small souvenir shops, to a few bars, three schools and a soccer field. In addition there is a small first aid and government offices where meetings are held in relation to the most important decisions of the community. There is also a mosque, a place of worship for the Muslim religion.
A surreal silence reigns supreme from morning to night, interrupted only for a few minutes by the prayer of the muezzin intoned by the minaret of the mosque. Hangnameedhoo is also one of the few Maldivian islands where you can find a bikini beach, a beach where tourists can sunbathe and swim in their bathing suits, always respecting the customs and traditions of the Maldivian people.