"Tourists went on holidays while travellers did something else.

They travelled"

(Alex Garland)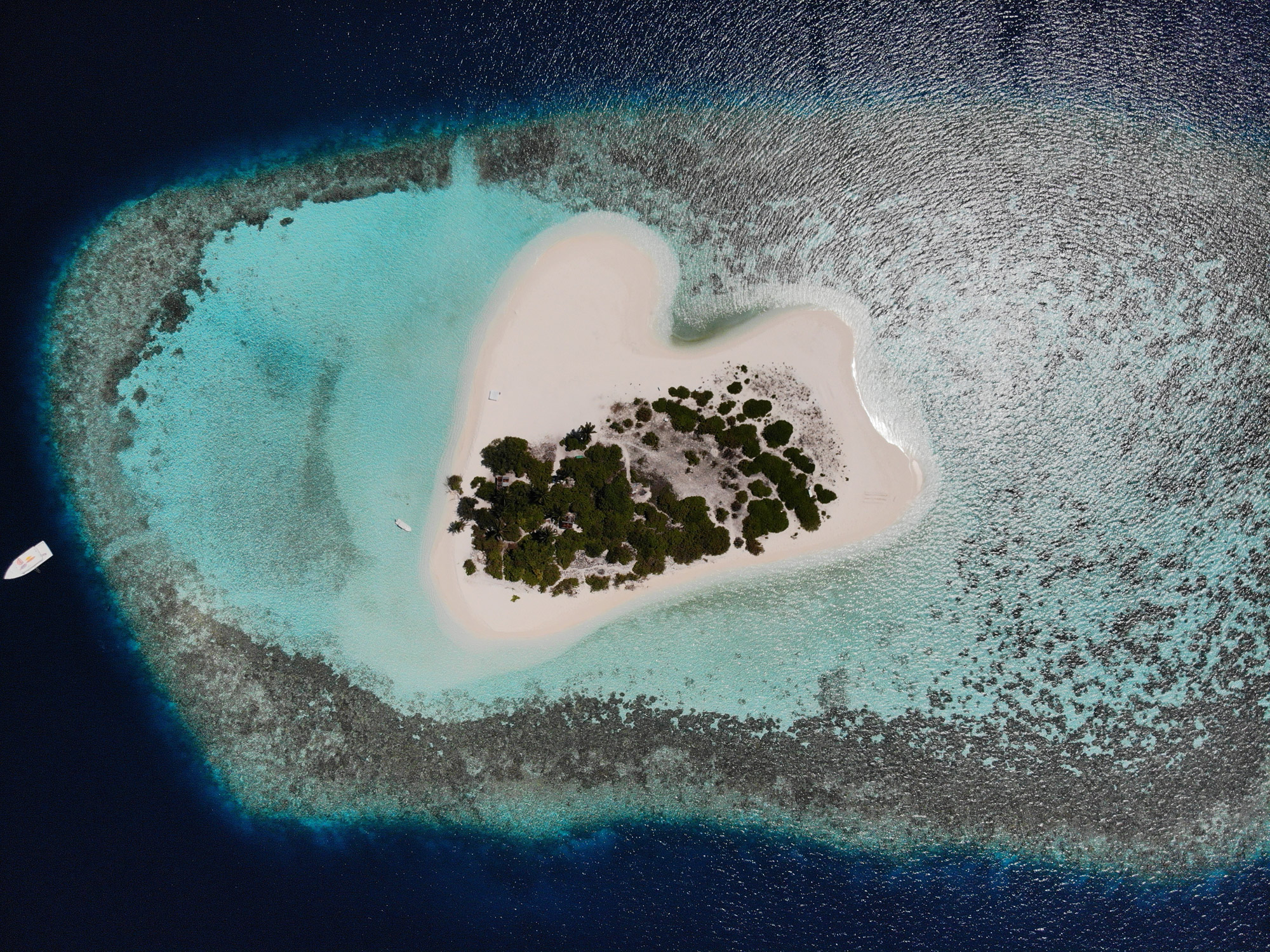 A low cost trip proposal does not necessarily imply a low quality trip; what we would like to offer you is the chance to live a Maldivian experience, away from the typical resorts, but, anyhow, deep in the calm, relaxing ways of the local population, always in contact with the nature alla round you and with all the comforts you need.
It's a journey, more than a vacation, that we suggest to couples of all ages and for families with children also: that is why, during your stay, you will enjoy daily excursions in deserted and inhabited atoll islands, to snorkel and admire the beauty of the savage nature, above all the marine one, the Maldives offer to all of them who come to visit.
Beyond the daily excursions it's possible to add snorkeling or diving excursions with manthas and whale sharks (these last two excursions are subject to variations due to the seasons and the presence of the animals). At sunset do not miss the line fishing: the sunset seen on a boat, a few hundred meters from the coast, has something special that will touch your heart.
You will often be in contact with the local population, that will share with you his love for the gorgeous nature that surrounds you; the smiles of the children, the shyness of the women and the sympathy of the men will open your heart and let you know the true Maldives. Discover our deals and contact us to reserve your new trip to Maldives.